We're back for another year! The buses have pulled up for the first time. Students have walked into their new classes for the first time. And we've filmed videos for the first time!

Last year, we had our News Teams 4, 5, 6, and 7 to represent our various projects. This year, we'll be sharing the Math Movie Network, a network built for students to share math tutorials with you!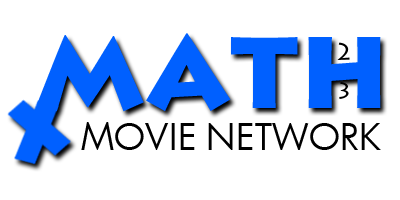 Students will be creating various math videos throughout covering a variety of topics. They will be similar to videos we produced last year such as Elapsed Time Number-line, Finding Area, and The Avery Bunch. These can be used as review or to introduce new topics!

A network can't be complete without it's stars though. So, without further ado, I introduce to you, your hosts for the 2011-12 school year!