This year, we're on a quest. Our goal? To read 1,000,000 minutes between all the students at our school!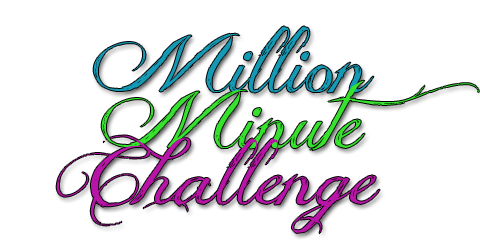 Now, for those of you at larger schools, you're probably thinking, that should be no problem at all! For us however, we only have about 230 students in our entire school for grades K through 6! That means, to reach our goal, each student would have to read about 4,347 minutes a piece. That works out to roughly 72 and a half hours per student, or, about 3 straight days of reading!

Our goal is certainly no small task but at this point, we're well on our way. Our sixth graders have been collecting reading logs and totaling them every week and to date, we've read 764,150 minutes! That leaves us with only 235,850 minutes left to go. On this pace, we should definitely reach our goal.



As we've been adding up reading logs every week, we've also been keeping track of our progress through both bar and line graphs. We've kept them up outside our cafeteria for the school to see. We've also been keeping them up on Google Docs to share with everyone else as well! The first graph is interactive so you can hover over each bar to see how many minutes we read each week!



We're going to keep working hard to reach our goal. We can't wait to see what surprises are in store once we finally do!


Do you think your school could reach one million minutes?
What books are you reading right now?